 Since 2010 we have been creating value by working with our clients to build and deliver strategic initiatives in close and open collaboration with all stakeholders.
We have a proven track record in being trusted advisors and delivering significant value and innovative outcomes to our clients.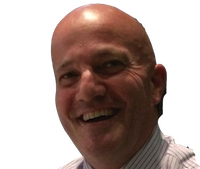 David Ingham

Over the past 26 years David has worked in executive positions across Australian industries. His clients have included financial services organisations, preeminent retailers, manufacturers and not-for-profit associations.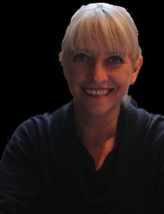 Karen Smith

Over the past 25 years Karen has worked in corporate and public affairs representing financial institutions and has held senior staff positions with state and federal MPs and Senators.


We have extensive experience in working with business to deliver strategic value and combined with this experience is an extensive network of people and organisations to assist its clients to achieving their goals. We have forged a reputation for developing and delivering strategic opportunities that fall outside the generic business categorisation of our clients.


Let us support your business growth.