 Actualise your strategy into profit
For many businesses, implementing strategic initiatives is a challenge. We provide a real return on investment by helping businesses to build stronger strategies and business plans that are tailored to their needs. It's why businesses both large and small choose
2ISPC
for their critical business needs.


2ISPC
ultimately offers strategic strength to your organisation.

We're for:
Startups and small Business;
Mid-sized organisations;
Large organisations; and
GROWING YOUR BUSINESS

Here are a few other key reasons why businesses choose
2ISPC
: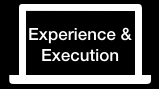 Engaging
2ISPC
provides the level of detail required to fulfil your strategic needs.

Do you need :


Governance processes reviewed ?

Support for your business model ?

A stronger business focus on your risk management ?
or

Enhanced stakeholder management ?

No matter how large or small, 2ISPC can tailor a solution to your needs.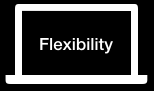 48% of top executives say that flexibility is the biggest selling point that independent consultants have over their larger rivals.

This is because the traditional consulting firms often struggle to give their clients the freedom needed to thrive in today's fast-paced business world.



Contact us to get your own tailored, powerful strategic support without all the extra expenses.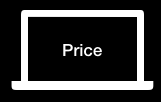 With businesses constantly looking to optimise operating costs due to heightened competition, executives believe that price is a vital motivator when choosing an independent consultant.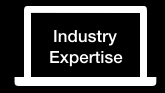 2ISPC
consultants are recognised as industry experts. They have worked with businesses similar to yours, and they know how to tailor solutions that will be best fit your needs.